A JPMorgan ismét a segítségére siet!
Mostanában sokszor felbukkanó híreket kapok a bankoktól. Bár ez nem egészen az én csészém, az elmúlt hetekben elég sok posztot írtam róluk, és ma ismét a népszerű és ismerős $JPM-mel+0.5% folytatom.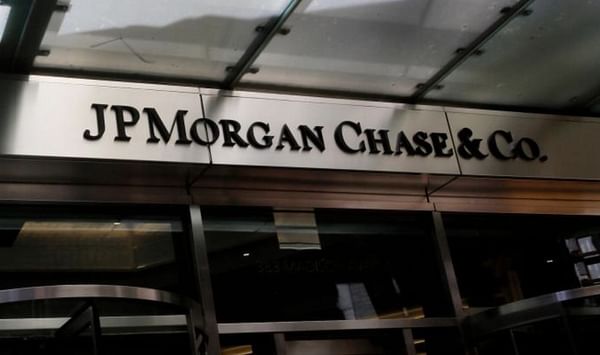 A JPMorgan azt tervezi, hogy 1,8 milliárd dollár értékben vásárol jelzáloghiteleket a PacWest Bancorp és a Banc of California egyesülésének részeként - jelentette a Bloomberg.
Kedden mind a PacWest, mind a $BANC+7.8% of California bejelentette, hogy teljesen részvényfúziót, (egy cégbe való egyesülést) hajt végre, hogy egy új bankot hozzon létre. Az új, egyesült hitelező 36 milliárd dolláros eszközállománnyal és 30,5 milliárd dolláros teljes betétállománnyal fog rendelkezni.
Az ügylet két hónappal azután jött létre, hogy a PacWest $PACW-2.7% eladást fontolgatott, mivel a Silicon Valley Bank összeomlása után az egyik legsúlyosabban érintett hitelező volt. A PacWest is szenvedett a bankválság során csökkenő bizalomtól, az ügyfelek betétei május végén 9,5%-kal csökkentek.
A Bloomberg szerint a PacWest és a Banc of California mintegy 7 milliárd dollárnyi hitelt, jelzáloglevelet és egyéb eszközt kíván értékesíteni.
Nem ez az első eset, hogy a JPMorgan kisebb amerikai hitelezők megmentésére siet. Májusban átvette a First Republic Bankot és annak közel 104 milliárd dolláros betétállományát.
52 week range
$2.86 - $8.99
Jelen állás szerint egyszerűen nincs egyértelmű "szuperman" ebben a szektorban. Személy szerint nincs olyan nagy pozícióm, mint szeretném, de legalább örülök valaminek, és egyre inkább meggyőződésem, hogy ebbe a bankba érdemes befektetni. 😊