Quantumscape- příležitost ???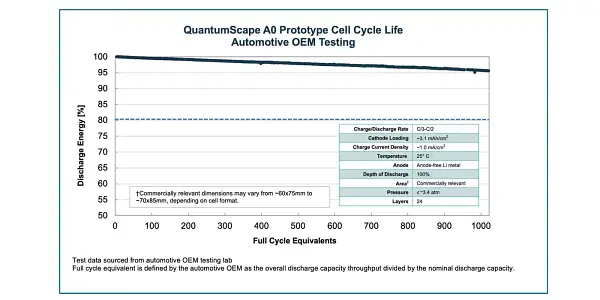 I když funkce prototypu baterie byla úspěšně potvrzena laboratoří zákazníka a ztráta v Q3 byla menší, než očekávaná tak akcie společnosti Quantumscape klesají. Podle mě je to dobrá příležitost k další akumulaci. Průměrování dolů, v mém případě. No, jen názor, žádné doporučení.
A podrobnější aktualita o QS zde:
QuantumScape Q3 2023: Prototype solid-state tests exceed targets (electrek.co)
A na závěr anketa - Co si o tom myslíte Vy?
Vote to see the results!
28 answers already!