Wizyta Nancy Pelosi, wzrost napięcia na linii Chiny-Tajwan
Tajwan przygotowuje się na potencjalny pokaz siły ze strony Chin, ponieważ marszałek Izby Nancy Pelosi ma przyjechać na wyspę, co Chinom absolutnie się nie podoba. Jej wizyta nie jest oficjalnie wspierana przez Biały Dom. Chiny wielokrotnie ostrzegały przed wizytą i powiedziały we wtorek, że USA "zapłacą cenę".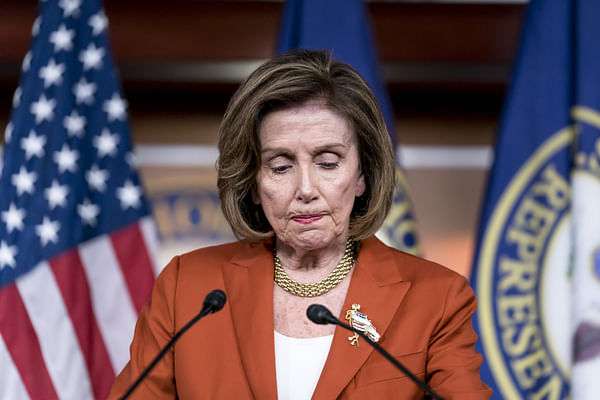 Nancy Pelosi przynosi ze sobą coraz większe napięcia.
Tajwan jest samorządną wyspą, ale roszczą sobie do niej prawo Chiny, które uważają ją za odrębną prowincję. "Stany Zjednoczone poniosą odpowiedzialność i zapłacą cenę za podważanie suwerennych interesów bezpieczeństwa Chin" - powiedziała.
We wtorek Chiny wysłały samoloty wojenne na linię mediany, nieformalną linię podziału w Cieśninie Tajwańskiej między kontynentem chińskim a Tajwanem. Jej siły przeprowadziły również ćwiczenia z ostrzałem na żywo, a wschodnie dowództwo chińskiej armii zamieściło w sieci wideo, w którym mówi, że jest "w pełni przygotowane na każdą ewentualność".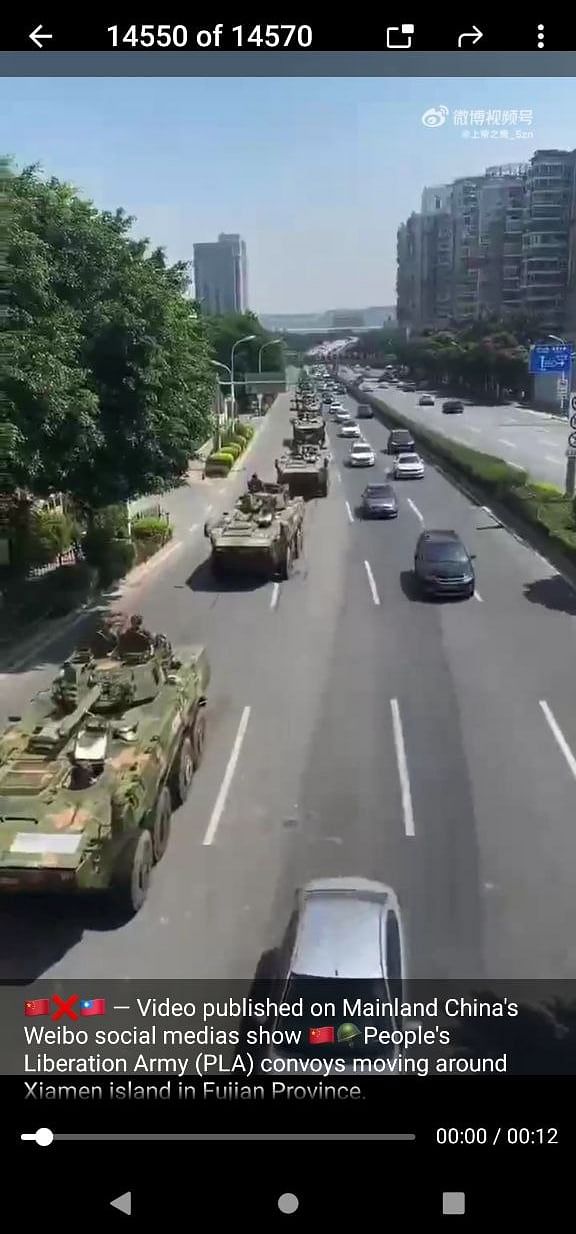 Tajwańskie ministerstwo obrony powiedziało, że w pełni kontroluje działania wojskowe w pobliżu wyspy i jest zdecydowane bronić się przed wszelkimi chińskimi zagrożeniami.
Zainteresowanie tym wydarzeniem jest niesamowite i ponad 300 000 osób śledzi drogę samolotu.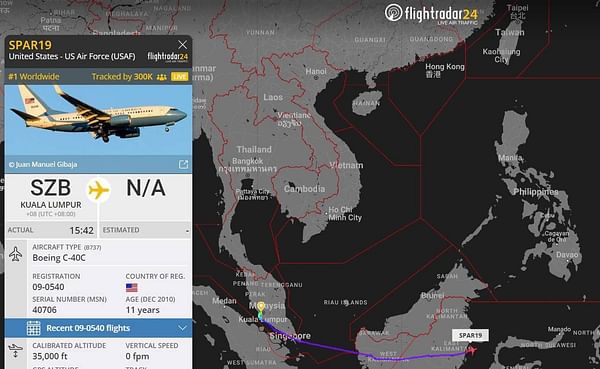 Pierwsze kroki?
Strona internetowa prezydenta Tajwanu stała się podobno celem zmasowanego cyberataku.
Różne inne tajwańskie strony ministerialne również są przedmiotem zmasowanego ataku DDOS.
Tajwańskie wojsko przygotowuje się do walki z uderzeniem wojny w ciągu najbliższej godziny!
Nadchodzi państwowe wojsko Chin - Czy powinniśmy przygotować się na krach rynkowy?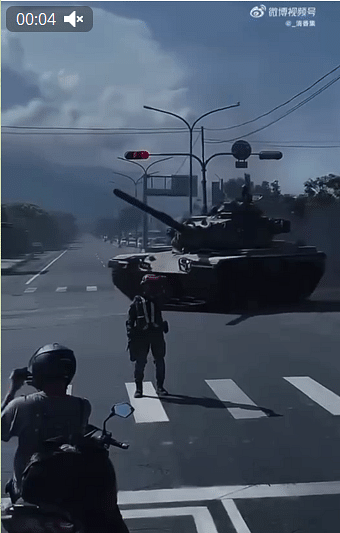 Odnośnie tego wydarzenia, internet zaczyna inflować o możliwej WW3, jak to widzisz? Co to może oznaczać dla rynków? Czy czeka nas potężny DIP?