Propukne dnes na Wallstreet panika?
Americká vláda dnes uvedla do praxe avizované sankce proti ruské centrální bance. S okamžitou platností zakazuje Američanům veškeré transakce jak s ruskou centrální bankou, tak s ruským ministerstvem financí a s ruským státním investičním fondem.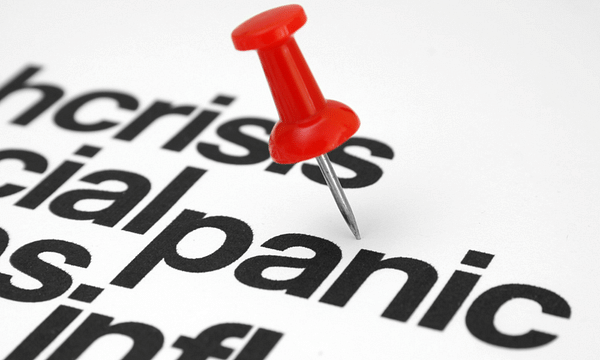 Kromě toho uvalilo sankce na Ruský fond přímých investic (RDIF). V tiskové zprávě to dnes oznámilo americké ministerstvo financí. Podle ministryně Janet Yellenové tato bezprecedentní opatření směřují na finanční prostředky, které Moskva potřebuje k financování války na Ukrajině.
Kroky USA,EU a spojenců tak s jistotou na trzích opět výrazně zvýší volatilitu. Obecně to můžeme pozorovat dnes téměř celý den. Daří se komoditám, naopak akcie odepisují i několik procent. V první řadě je ale poraženým Ruský Rubl. Ten se do teď stačil propadnout o téměř 30% vůči americkému Dolaru (USD). 
https://twitter.com/Investingcom/status/1498297238728192003
https://twitter.com/Investingcom/status/1498304484048396288
Je podle vás důvod k panice? Já osobně jsem rád, že mohu využít poklesu a nakoupit o něco levněji něž obvykle.
Jakým směrem se trh v tomto týdnu vydá?
Vote to see the results!
10 answers already!
Přečíst celý článek
zdarma

? Tak pokračuj 👇
Máš svůj účet? Tak se
přihlas
. A nebo
vytvoř nový.