While in 2020 and 2021, Carvana stock was seen as the clear winner of the pandemic era, this year it's exactly the opposite. You'd be hard pressed to find a stock that, like CVNA, has fallen more than 97% in the past year. That may not be all, however, as analysts are already looking for further declines in the higher teens.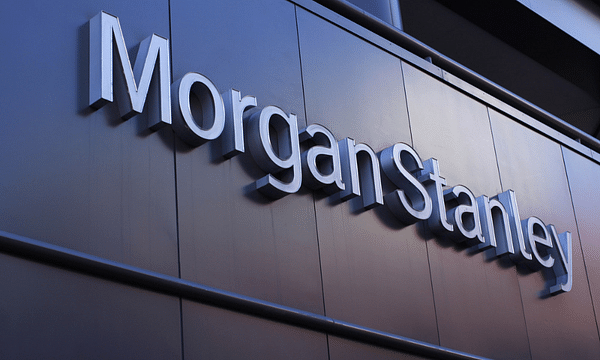 So what's going on?
Carvana' s $CVNA stock has risen sharply for most of 2020 and 2021, earning it a peak market valuation in excess of $60 billion. Supply chain snafus kicked off a shortage of new cars that sent buyers flocking to the used car market in droves. The price of used vehicles began to skyrocket as a result. And during the scariest period of the pandemic, Carvana offered people the option to buy cars online and have them delivered to their homes. But now the used car market is slowing, which has dealt a blow to Carvana and other dealerships.

Q3 results
Here's how Carvana fared compared to analyst estimates compiled by Refinitiv:
Loss per share: $2.67 versus $1.94 expected
Revenue: $3.39 billion vs. $3.71 billion
Nearly all aspects of Carvana's operations were down from a year earlier, including a 31% drop in gross profit to $359 million. Its retail units sold fell 8% compared to the third quarter of 2021 to 102,570 vehicles, while gross profit per unit - a metric highly watched by investors - fell more than 1,100 to $3,500.
"This economic environment remains uncertain, but we are focused squarely on the goal of bringing the company to profitability," Carvana CEO and co-founder Ernie Garcia said in the report. "While progress is rarely linear, we remain on track to become the largest and most profitable automotive retailer."
Garcia on Thursday described the next year as "difficult" for the company, citing the normalization of the used-vehicle sector from its inflated levels and interest-rate increases, among other things.
Analysts' concerns are growing
The current environment has some Wall Street analysts concerned about Carvana's future.
"While the company continues to take cost-cutting measures, we believe the deterioration in the used-car market combined with the volatile interest rate/financing environment increases material risk to the outlook," Adam Jonas, an analyst at Morgan Stanley $MS, wrote in a note to investors Friday.
It's been a difficult year for Carvana. In November 2021, the company said it was buying cars too fast to feed its explosive growth and running into operational problems meeting customer demand. In April, the company admitted it had built up too much inventory ahead of the first quarter of 2022 and did not anticipate a slowdown in sales due to higher interest rates, high car prices and rising gasoline prices. In May, it took on billions of euros of debt to buy car auction company Adesa in a financing deal that some analysts have criticised.
In May, Carvana laid off about 2,500 employees in an effort to cut costs after several disappointing quarters. The company is working to improve profitability, but its management acknowledged in a letter to shareholders on Thursday that it has a long way to go.
DISCLAIMER: All information provided here is for informational purposes only and is in no way an investment recommendation. Always do your own analysis.
Read the full article for
free

? Go ahead 👇
Do you have an account? Then
log in
. Or
create a new one
.