What did yesterday bring us in the US?
1, The debt ceiling agreement is coming into force again
2, April job vacancy report
3, Some officials suggest skipping interest rates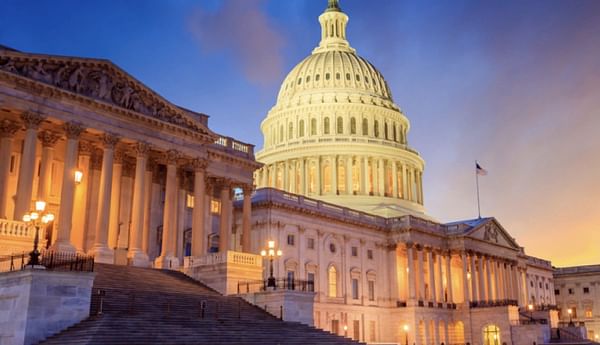 A bill to raise the debt limit and cap government spending passed the House late Wednesday by a wide margin, sending it to the Senate just days before Monday's deadline in the U.S. The bill passed 314-117 with support from both Democrats and Republicans. Senate Majority Leader Chuck Schumer said the Senate "will do everything in our power to move the bill quickly."
"There was a very good vote in the House. I hope we can move the bill quickly here in the Senate and bring it to the president's desk as soon as possible," Schumer said.
White House reaction. "Neither side got everything they wanted. That is the responsibility of governing," President Joe Biden said in a statement immediately after the vote. Biden thanked McCarthy for "negotiating in good faith" and urged the Senate to pass the bill quickly.
The Job Openings and Labor Turnover Survey (JOLTS) report for April was released at 4 p.m. and showed a massive increase. The JOLTS for April came in at 10.103 million, while the market was expecting 9.4 million. The March reading was also revised higher from 9.59 million to 9.745 million. This figure shows that the US labor market is holding firm and there are still plenty of job opportunities. The release can be seen as hawkish in terms of the Fed's next policy moves.
A quick explanation of what connection this may have to inflation. When there are still new jobs, it means there is more demand from companies. They may try to attract employees by offering higher pay or other better conditions. This leads to an increase in costs for firms, and they may reflect this in their prices for goods and services. This leads to inflation.
That's why we saw the markets fall yesterday after this report as it raised the probability of a 0.25% rate hike at the next meeting.
Along with this news comes comments from two Fed officials.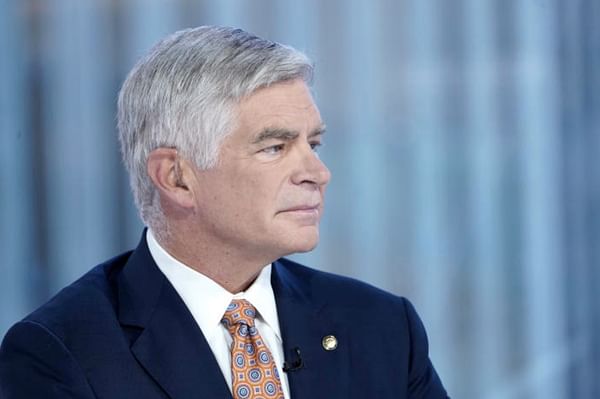 Philip Jefferson - Federal Reserve Governor. Patrick Harker - President of the Philadelphia Federal Reserve on Wednesday suggested that the central bank should put rate hikes on hold at its next policy meeting.
"The decision to hold our interest rate constant at the upcoming meeting should not be interpreted to mean that we have reached the maximum rate for this cycle," Jefferson said in a speech at a conference in Washington. "Skipping a rate increase at the upcoming meeting would allow the Committee to see more data before making a decision on the extent of additional policy firming."
Harker in Philadelphia said: "I'm in the camp that is increasingly coming into this meeting thinking that we really should skip, not pause, " adding, "We need to get to a point where we believe policy is restrictive and I think we're close, if not right now."
Harker said he wants to look at two key data points: first the jobs report and second a reading on inflation via the consumer price index on the first day of the Fed's next meeting, June 13.
"I think we have to be prepared that we may have to do more, and I'm fully aware that we have to do that, and I'm willing to do that, but I want to give it some time."
My opinion, in summary. According to reports and analysts, the markets are forecasting growth. The "comedy" about the debt ceiling is coming to an end and will be pushed back for another 2 years. However, from the Fed side as always, I wouldn't be so sure. You can see that the Fed is starting to split into two camps. One side is worried about what the next interest rate hike might bring, the other are determined to push inflation down to their stated target.
Well, there is still much to watch. Personally, I'm sticking with the same approach, releasing funds into the market gradually. I'm not buying the tech sector right now, just holding what I have in it. I'm buying more REITs and the healthy sector, which is down right now, and once the inflation problem stops, I believe it will go back up there.