A turnaround on the horizon? The end of the bearmarket is around the corner, promises top expert and well-known sceptic
All kinds of negative influences are shaking the market. Analysts, experts and investors are racing to see which one will come up with the more accurate catastrophic scenario. But now one of the biggest skeptics has sprung a surprise. He claims the opposite!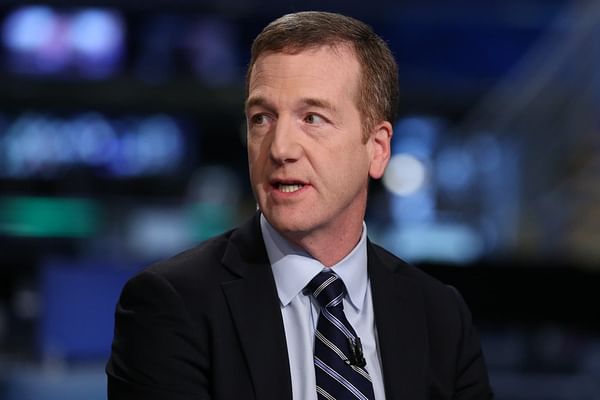 Negative thoughts and attitudes have already fallen on almost everyone this year. But now one of the biggest doomsayers has done a 180.
Mike Wilson of Morgan Stanley, a well-known stock market skeptic who correctly predicted this year's downturn, believes the bear market in U.S. stocks may be over sooner than investors think.
"We think that ultimately the bear market will probably end sometime in the first quarter of next year," Wilson said in an interview with Bloomberg Television. I want to be clear that if the market starts trading again and the S&P 500 breaks the 3,650 level to the downside, we'll be bearish again."
Wilson said the 19% drop in the S&P 500 index this year has caused the index to test support at the 200-week moving average around 3,600, which could lead to a recovery. At least, that's according to technical analysis. Since October 12, when the S&P 500 index closed at its lowest level since November 2020, it has risen nearly 6%.
Earlier this week, Wilson reiterated that U.S. stocks could rise as investors shift to expectations of falling inflation and lower interest rates. In a note to clients last week, he wrote that the S&P 500 index could rise as high as 4,150 points in a bear market, which was its 200-day moving average at the time.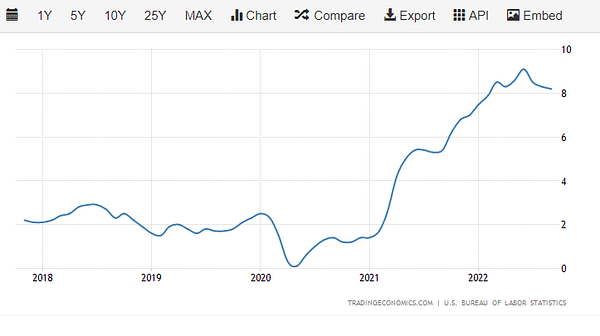 Still, he expects another stock carnage around the second half of 2023, and by all accounts Wilson's parent company Morgan Stanley predicts the S&P 500 index will close at 3,900 points next June. Ultimately, they see a broad bottom for the stock benchmark around 3,000-3,200 points. Those are not pretty prospects 😬
"In terms of the outlook for next year, we're probably more bearish than most others," Wilson said. "But we think this tactical rally will be big enough to try and turn around and trade it."
Not all strategists think U.S. stocks are headed for a bottom. Goldman Sachs strategists said in a note to clients on Tuesday that the conditions for a bottom are not yet in sight because stocks are not fully reflecting the recent surge in real yields and the chances of a recession.
I've also written about some of the other well-known names that don't see the market moving positively, for example, here: Don't invest, don't give a damn. 10 years from now nothing will happen, discourages investment by well-known billionaire
Even some of the most die-hard bulls on Wall Street are turning sour on the stock market. On Monday, JPMorgan Chase & Co's Marko Kolanovic, who has been the most vocal optimist on Wall Street this year, said U.S. stocks are poised to rise through the end of the year, but added that he expects 2023 to be quite challenging.
Wilson also weighed in on the potential end of the behemoth in an interview:
https://www.youtube.com/watch?v=JLZjM5D_lRk
Wilson noted that the outlook is volatile and that he would become bearish again if the S&P 500 index falls below the aforementioned 3650. In addition, any gains in the market could erase disappointing corporate results through 2023 as companies will be forced to revise their targets downward.
"We think the market will hold, and that will be another positive catalyst. Because if the market doesn't fall based on bad news, and the market doesn't fall based on bad news and fundamentals, what do you have?" he said.
If you enjoy my articles and posts, feel free to throw a follow. Thanks! 🔥
Disclaimer: This is in no way an investment recommendation. This is purely my summary and analysis based on data from the internet and a few other analyses. Investing in the financial markets is risky and everyone should invest based on their own decisions. I am just an amateur sharing my opinions.
Read the full article for
free

? Go ahead 👇
Do you have an account? Then
log in
. Or
create a new one
.