This could be a huge opportunity for Merck that could make a significant impact on the share price
I understand that investing in India may not be completely appealing to everyone, but if we look at India from a different perspective, we will find that there are many opportunities. Moreover, one such opportunity may soon present itself to Merck, which is from the US, but can make a big contribution in this market as well.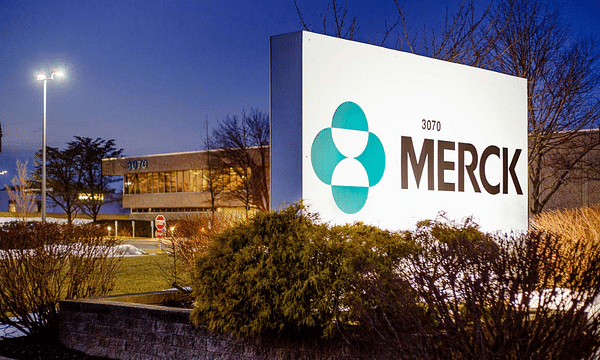 Merck & Co., Inc. is an American multinational pharmaceutical company that delivers innovative health solutions through its prescription drugs, vaccines, biologic therapies, and human and animal health products.
What kind of opportunity is this?
First, let's look at the statistics and the situation in India 👇
India is home to about 16% of the world's women, at the same time this number also accounts for about a quarter of all cervical cancer cases and almost a third of global cervical cancer deaths.
Cervical cancer is the fourth most common cancer in women worldwide, with an estimated 604,000 new cases and 342,000 deathsby 2020, according to the World Health Organization (WHO). About 90% of the new cases and deaths worldwide this year occurred in low- and middle-income countries (unfortunately, I have not tracked down more recent data).
Indian women face a 1.6 per cent lifetime cumulative risk of developing cervical cancer and a one per cent cumulative risk of dying from cervical cancer, according to the statistics. Recent estimates state that nearly 80,000 women in India fall ill in this way every year and 35,000 die.
Adding to what has so far prevented India from introducing the HPV vaccine is that vaccine supply has been a limiting factor globally. Fortunately, the global supply of HPV vaccine has gradually improved over the last five years.

India has taken the lead in this regard. The Serum Institute of India, one of India's major vaccine manufacturers, has developed four valent HPV vaccines with the support of the Centre's biotechnology department, only it is still not enough and, more importantly, not in the final stages of development.
"We are given to understand that our three major Indian vaccine manufacturers are at different stages of developing HPV vaccine," said a top official of the country.
What role could Merck play here?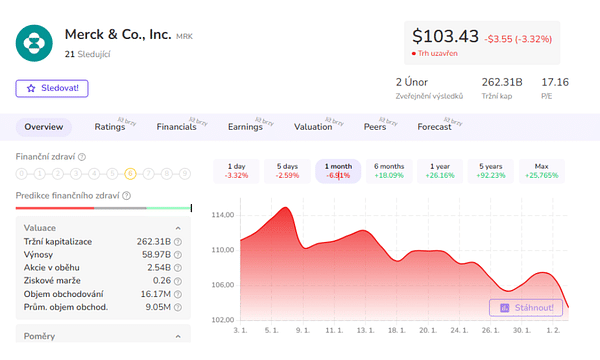 The health ministry intends to introduce HPV vaccination against cervical cancer in the national immunisation programme for girls aged 9 to 14 in June, for which a global tender will be floated in April, official sources said.
"The ministry is likely to float a global tender in April for the manufacturer of HPV vaccines to be delivered by 2026. Besides domestic manufacturer Serum Institute of India, global vaccine maker Merck, as an experienced leader in this field, is also likely to participate in the tender," official sources said.
India is currently fully dependent on foreign manufacturers for HPV vaccines. Globally, three foreign firms manufacture HPV vaccines, two of which sell their doses in India and the other dominant player is the US-based Merck, which is expected to supply the required quantity of vaccines to vaccinate the younger generation.
Each dose of the vaccine available in the market costs more than Rs 4,000 (less than $50), sources said.
Honesti Basyir, head of India Bio Farma, said in a statement on Tuesday that the company has already tentatively signed a technology transfer agreement with a major global HPV vaccine maker to help manufacture Merck vaccines in the country.
Please note that this is not a financial advisory. Any investment must go through a thorough analysis.