Elon Musk is the new Steve Jobs, I'd buy Tesla stock at current price, says respected analyst
Investors should be bullish on Tesla stock $TSLA-1.0%, Elon Musk is the new Steve Jobs, according to seasoned Wall Street trader and analyst Keith Fitz-Gerald.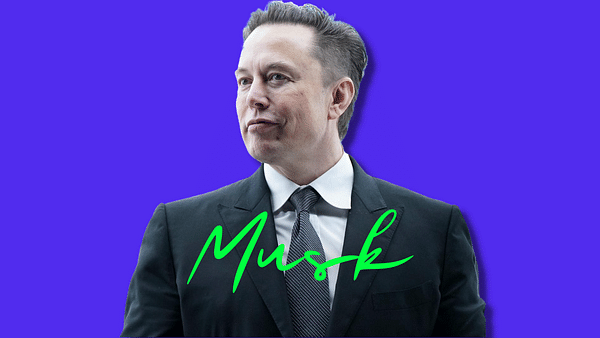 In an interview Friday, Fitz-Gerald compared Musk to the late Apple co-founder, who took the company from a startup to a multibillion-dollar tech giant.
Fitz-Gerald predicted that Tesla's stock could soon rise to $300 a share.
"I think this thing is just getting started," Fitz-Gerald said. "Anyone who bet against Elon Musk today might as well bet against Steve Jobs. We know how this is going to play out. It will unleash an incredible transformation in every industry it touches. No one is going to stop him anytime soon, he has enough money to do whatever he wants."
This bullish trend comes after a difficult year for Tesla, with the stock posting its worst year ever and losing over 65% in 2022 thanks to rising inflation and aggressive Fed rate hikes. Investors have also been put off by Musk's chaotic $44 billion takeover of Twitter, which analysts say has damaged Tesla's stock reputation.
But the electric-car maker has seen a strong recovery this year, rebounding nearly 100% from $108.10 a share in early January. Those gains were largely fueled by the company beating earnings expectations and reporting record sales last quarter, as well as recent price cuts for its models in Europe, the U.S. and China, which should boost demand for the vehicles.
Still, not everyone has a favorable opinion of Elon Musk as an entrepreneur, including another Apple co-founder, Steve Wozniak. The legendary engineer has condemned Musk in a previous interview, claiming that Musk wanted to be seen as a "cult leader" and did not follow any of Steve Jobs' legacy.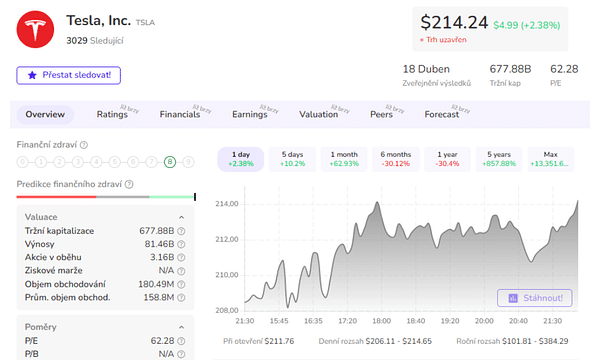 These are likely some of Tesla's top plans for 2023
Expected capital allocation for Tesla in 2023
Fulfillment of approximately 1.3 million Cybertruck bookings on the books, using the full potential of production enhancements like the GigaPress. Tesla is a pioneer in using these massive casting machines to produce large pieces of vehicle chassis, streamlining production and reducing the work of even robots. Several 9,000-ton Giga Casting machines may be needed to help Cybertruck achieve this goal.
Amodified version of the Model 3 Tesla: This will be the first time in the Model 3's nearly 6-year history that its design has been refreshed, and reports say Tesla aims to begin production of the vehicle in 2023. One of the goals of the redesign, code-named "Highland," is to reduce the number of components and complexity in the Model 3's interior while focusing on features that Tesla customers value, including the display.
Robotaxi designed as a shared vehicle: In the Q2 2022 announcement, Musk said Tesla will have a fully autonomous robotaxis without steering wheels or brake pedals in service by 2024.
Tesla at $25,000: In 2021, Tom Zhu, then president of Tesla's China operations, spoke to Xinhua Net, a Chinese state media outlet, that Tesla China was developing a $25,000 vehicle.
New batteries.
Autonomous driving at some level in all vehicles: this has been an integral part of Musk's dreamscape for years. This time last year, Musk said fully autonomous driving is really complicated, but they can make it.
The energy storage line is taking off and will become a significant source of revenue for the company. Tesla is increasingly focusing on renewable energy as a whole, rather than just electric vehicles, and offers a wide range of solar and energy storage products for clean energy purposes.
But let's not get ahead of ourselves and wait instead for the Tesla Investor Day event on Wednesday, March 1, at the gagifactory in Texas, where the next part of Musk's Master Plan will be revealed and with it, presumably, plans for this year.
Please note that this is not a financial advisory. Every investment must go through a thorough analysis.