A leading analyst firm expects the perfect buying opportunity to come around April. Is it worth the wait?
Everybody knows that the market is wild now. But the crucial question is whether it is time to buy and, if so, at what price. A leading analyst firm seems to have the answer to both questions.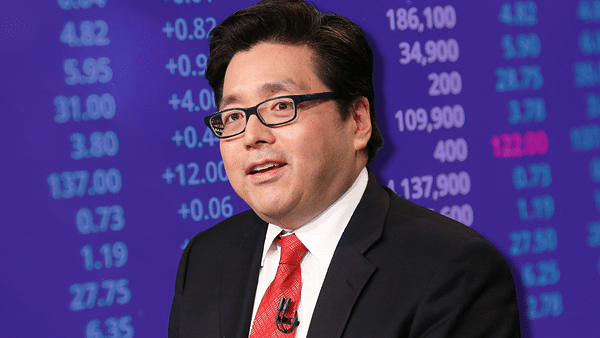 According to Tom Lee of Fundstrat, the stock market is poised for a strong rally in March and April after the February sell-off reignited bearish sentiment among investors.
Lee noted that investor sentiment quickly shifts into gloomy and negative territory at any sign of stock market weakness, indicating that investors are still too bearish on stocks .
Consider that from February 8 to 22, the stock market fell less than 3%, yet bearish respondents to the weekly investor sentiment survey rose 54% to a level above the historical average. In other words, investors are on edge and worried that the strong start to January was just a bear market rally.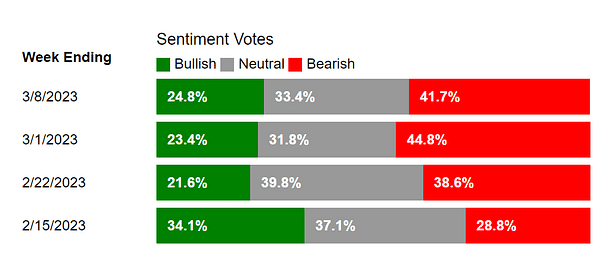 "Many believe investors are about to go on a frenzy based on the "hot" January inflation and economic data. However, there are reasons to view January's inflation strength as something that will have the exact opposite effect," Lee explained.
With February now behind us, Lee said the strength could quickly return to the stock market in March and April.
Specifically, when screening for years where the first 5 trading days of the year after a negative year were positive ( i.e. what we saw this year) , gains in March and April are common.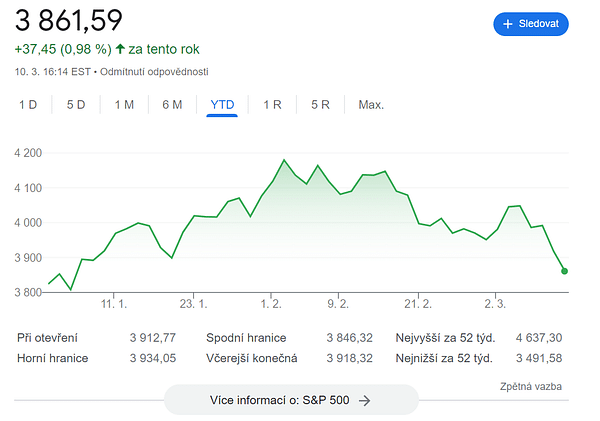 According to Lee, since 1960 and taking into account the first 5 trading days of the year rule, the S&P 500 index climbed higher in March with a 100% success rate, yielding gains of 3.1%. In April, gains were also strong with an 86% probability and a median gain of 4.2%.
"We think the next eight weeks is a period when you can buy perfectly ahead of a big run-up," Lee said.
In support of further stock gains, the fact that valuations are "beautiful" speaks to the stock's strength, Lee said, pointing out that the forward price-to-earnings ratio of the S&P 500, excluding tech giants, is at just 14.8x. Yet FAANG stocks trade at a forward P/E ratio of about 22.7x.
"We hear from investors that the market is too expensive. However, this is skewed by the higher FAANG multiples and we think the higher FAANG multiples are justified," Lee said.
JPMorgan's Marko Kolanovic, for example, thinks the market is overvalued. The market is still disgustingly overvalued and you're all going to pay for it, says a top strategist
Lee said the technology sector remains his firm's favorite Fundstrat sector for 2023 after a brutal 2022, and the year-to-date performance of FAANG stocks relative to the broader market bodes well for continued gains as earnings estimates bottom out.
Lee has set a year-end price target for the S&P 500 Index at 4,750, a potential 20% increase from current levels. Whew. Well, I'm curious. I haven't seen such an extremely optimistic view in a long time.
Disclaimer: This is in no way an investment recommendation. This is purely my summary and analysis based on data from the internet and other sources. Investing in the financial markets is risky and everyone should invest based on their own decisions. I am just an amateur sharing my opinions.
Read the full article for
free

? Go ahead 👇
Do you have an account? Then
log in
. Or
create a new one
.