A 30% drop will come within 2 months, warns a well-known market analyst based on 21 indicators. Will the SVB case…
The big crash of the banks disrupted all the market events and the debates about the market decline or growth went aside. But even the biggest economic event since 2008 didn't stop Larry McDonald from giving his eerily accurate answer.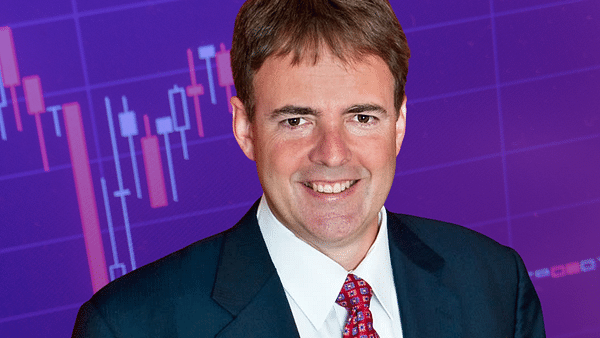 Larry McDonald warns that U.S. stocks could plunge as much as 30% in the next two months as rising interest rates squeeze consumers and bored investors swap stocks for bonds.
The founder of the Bear Trap Report said his set of 21 systemic risk indicators point to one of the highest probabilities of a stock market crash within 60 days. McDonald pointed out that the Federal Reserve has raised rates from near zero to 4.5% over the past year in an effort to curb historical inflation.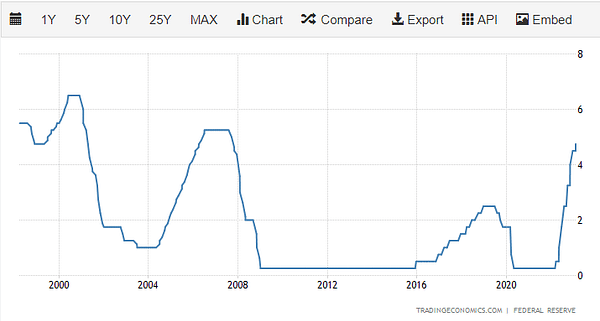 Higher rates increase borrowing costs and encourage saving at the expense of spending, which can help cool the pace of price increases. But they can also depress asset prices, increase unemployment and dampen consumer spending, raising the risk of a recession. McDonald estimates that each 1% rate hike means a $50 billion increase in costs for middle-class Americans.
"Siphoning capital away from middle-class families is absolutely insane," McDonald said. "Middle-class families are taking a beating here, and so the pressure on consumers is steep."
The former Lehman Brothers trader - and author of a book about the bank's collapse at the start of the financial crisis - also identified investor frustration as a risk factor.
People who invested in the S&P 500 index two years ago made virtually no gains, he noted. They could increasingly find risk-free government bond yields in excess of 5% attractive, he argued. Moreover, McDonald pointed to growing signs of an impending economic downturn. He highlighted the current inversion of two- and 10-year government bonds - a classic indicator of a recession - and the recent poor performance of regional banks.
"There are really massive cracks under the surface, and that's why the market is likely to fall 10%, 20%, maybe 30% in the next 60 days," McDonald said.
He also suggested that weaker employment data over the next few months could trigger a crash, as it would fuel doubts about whether S&P 500 companies can meet Wall Street earnings forecasts. Shares of companies are usually priced in proportion to their earnings, and if earnings disappoint, their price could fall.
What about SVB?
What he thinks and why he expects the Fed to miss out on rate hikes because of SVB then McDonald comments in this latest video:
https://www.youtube.com/watch?v=cdSiIYBiGjI
Disclaimer: This is in no way an investment recommendation. This is purely my summary and analysis based on data from the internet and other sources. Investing in the financial markets is risky and everyone should invest based on their own decisions. I am just an amateur sharing my opinions.
Read the full article for
free

? Go ahead 👇
Do you have an account? Then
log in
. Or
create a new one
.