Although I am no stranger to the smell of money, I avoid China, despite its, I don't know what to call it, great potential, shall we say? I'm not condemning anyone for investing in China, I consider it risky and another research report confirms me in this.
Yes, I did, I opened an article with a clear clickbait headline on Yahoo: China's economy is rotten and its booming reopening is a "charade". But the core of the article is not bad at all.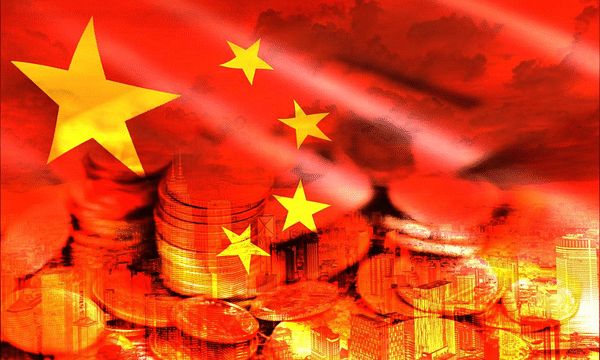 It states that China's economy can recover from covid restrictions, but something smells blatantly wrong.
For example, Wall Street's assumption of 5% GDP growth would suggest corporate sales growth of 8%, but they grew 1.5% in the first quarter. In fact, corporate earnings are slower than GDP in 20 of the country's 28 sectors, and the MSCI China stock index is down 15% from its January peak. The numbers just don't add up and it bothers me a lot, or would if I wanted to invest there.
What's your take? Is China (un)investable for you?