I have a feeling that somehow the bag of investors in $STLA+0.4% has been ripped open (probably due to very satisfactory results). Beware, it's not Tesla, but Stellantis - the world's fourth largest automaker in 2022.
And if you haven't heard of this holding company, here are some brands you'll be familiar with.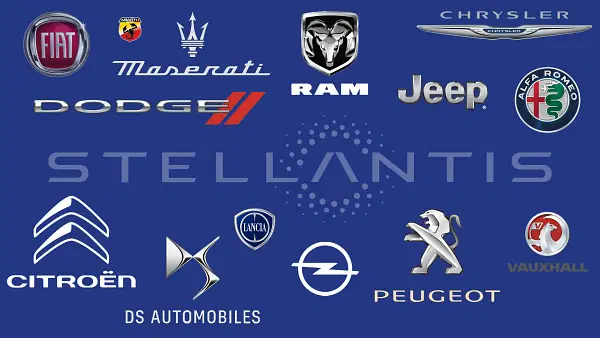 Valuation-wise, unlike, say, the aforementioned Tesla, this looks absolutely great.
They also have a huge amount of cashe. Almost equal market capitalization. I'm not entirely a fan of their brand portfolio, but it looks enticing.
What do you think?