Last week, some of you may also have missed the news from the marijuana industry.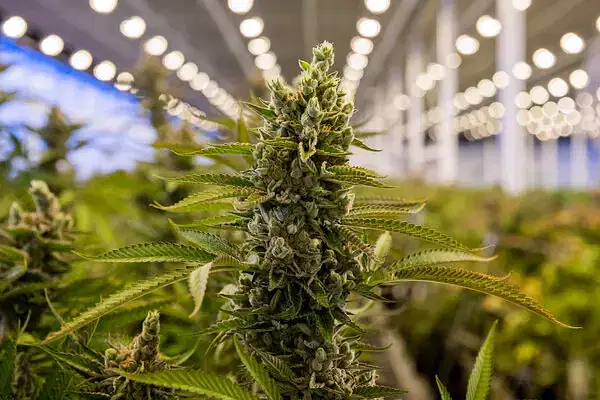 Marijuana stocks saw a noticeable uptick on Thursday following a recommendation by the U.S. Department of Health and Human Services (HHS) to reclassify marijuana as a lower-risk drug.

The HHS recommendation, which is part of President Biden's marijuana reform plan, calls for the Drug Enforcement Administration (DEA) to reclassify marijuana from a Schedule I to a Schedule III drug. Schedule I drugs are considered to have the highest potential for abuse and have no approved medical purpose, while Schedule III drugs have a moderate to low potential for abuse and have an approved medical purpose.
However, the DEA has not yet said whether it will accept the recommendation.

Some of Thursday's winners included Canopy Growth $CGC+10.7%, Tilray Brands $TLRY+3.2% and Cronos Group $CRON+1.0%.