Nvidia is strengthening its dominance in the chip markets.
Today I read a new report that Nvidia $NVDA-0.9% and AMD $AMD-0.5% are working on Arm-based PC chips. These Arm-based chips, also used for smartphones, often consume significantly less power, which is critical for battery-powered devices.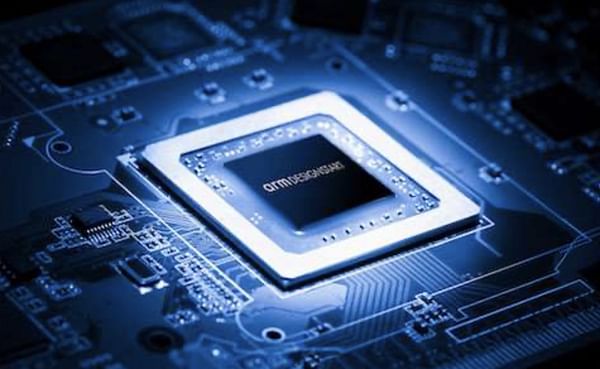 This news is threatening to Intel $INTC+0.3%, where their PC chips are based on the x86 architecture.
This news has translated into today's moves regarding the company. $INTC+0.3% fell 3% after Arm rose nearly 5% and $NVDA-0.9% gained nearly 4% during trading.
According to Reuters, Nvidia could release an Arm-based PC chip as early as 2025 . According to the report, an Arm chip from AMD is also in the pipeline. These chips would be used in computers running Microsoft Windows. The latter supports this move because it does not want to be "dependent" on just one major manufacturer in the future. They are thus following lightly in the footsteps of Apple, which left Intel some time ago, and is making its own chips built on ARM technology, thanks to which they can offer higher performance and lower power consumption.
Last month, Arm went through an initial public offering where it stressed to investors that it has long-term agreements with leading chipmakers to use its technology in their chips.
What I'm curious to ask you is how do you view the price and potential of Arm, a newcomer to the stock market? 😊