META is definitely not having its best time right now. That's why its CEO Mark Zuckerberg has decided to take a radical step. What is it?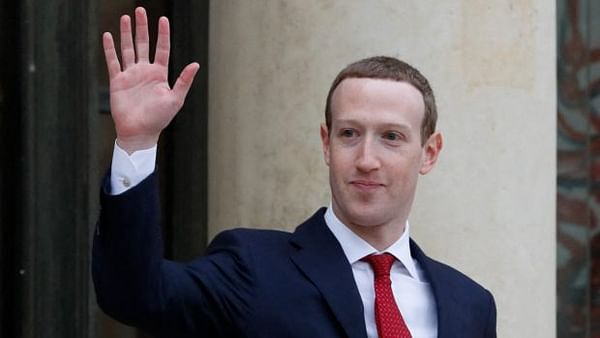 Meta$META CEO Mark Zuckerberg has taken a radical measure. The company, which has been drowning in problems lately, had to get rid of a significant part of its staff. But the CEO has handled the situation surprisingly well, despite his reputation as a cold-hearted genius. He offered words of appreciation and encouragement to the departing employees. At least that's what it appears to be in a leaked video recording of a conversation he had internally with employees.
A portion of the call has surfaced online in which Zuckerberg praises their work and says it was hard to eliminate so many jobs. The layoffs affected about 11,000 people, or 13% of the company that owns Facebook, Instagram and WhatsApp.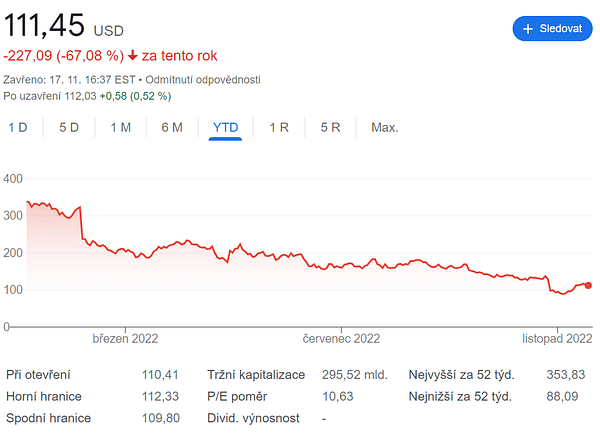 "You really put your heart and soul into this," Zuckerberg said. "No matter what team you worked on, each of you contributed to products that billions of people use every day."
Apparently, this was one of two separate video calls Zuckerberg held with Meta employees on Wednesday: one video call for laid-off employees and another for those not affected.
https://www.youtube.com/watch?v=wUByzuLTvcM
Zuckerberg also told those laid off that he takes "full responsibility" for the decision.
"I am the founder and CEO. I'm responsible for the health of our company, for our direction, and for deciding how we execute it, including things like this. And this was ultimately my decision," he said.
"And it was one of the hardest decisions I've had to make in 18 years of running the company," he added.
Although he accepted responsibility for the layoffs, Zuckerberg's authority over Meta has never been questioned. He controls a majority of the company's voting stock, so he cannot be outvoted or fired by Meta's board or its shareholders. Wall Street reacted positively to the layoffs, with Meta's stock price rising more than 5% after the news.
Why is Meta in trouble?
The day after the third quarter earnings report was released, Meta ran into even more trouble. In particular, the company found itself in trouble after investors became convinced that the Metaverse might not be such a good idea.
Probably not helping matters is a series of highly significant doubts, both internal and external, about Meta's metaverse. The company reported that it has made more than $9 billion so far this year on its Reality Labs division, home to its aggressive forays into VR hardware and virtual social networks.
It also appears to be losing the battle with competitors on Instagram and Facebook in the long term. Their platforms are becoming less and less interesting to advertisers and users. And they've started to bet all the more on Mark Zuckerberg's "crazy" vision.
Investors seem to have grasped this message, or lack thereof. The company is more than ever these days a show just for its CEO. The question now is whether Zuckerberg, as a visionary, is right or the crowd of investors who trust the company less and less.
If you enjoy my articles and interviews, feel free to throw a follow. Thanks! 🔥
Disclaimer: This is in no way an investment recommendation. This is purely my summary and analysis based on data from the internet and other sources. Investing in the financial markets is risky and everyone should invest based on their own decisions. I am just an amateur sharing my opinions.
Read the full article for
free

? Go ahead 👇
Do you have an account? Then
log in
. Or
create a new one
.