Cathie Wood is crushing the market this year. Is the manager of a well-known fund a genius investor or just lucky?
Cathie Wood became famous for her performance during the huge boom in technology stocks before and during the pandemic. But then came what everyone probably expected. A huge crash and a dark period for her fund. But now it may be looking like the light at the end of the tunnel. Or does it?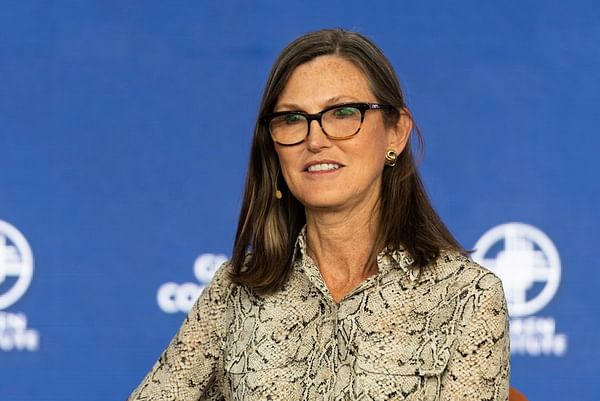 At the moment, it looks like Cathie has put the market in her pocket. Nine of the $ARKK+5.1% Innovation fund's holdings have rocketed so far. The main credit for this goes to a few names.
And that's good news for the popular $6.8 billion fund. It's now up more than 15% this year. That easily beats the S&P 500's 2.4% annual return.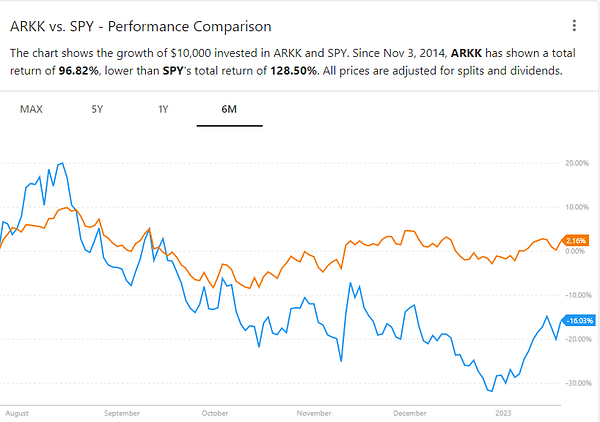 It's a much-needed bounce. Last year, the ETF lost more than 60% of its value, making it one of the worst performing ETFs. ARK Innovation is benefiting from what appears to be investors' willingness to buy speculative investments after the 2022 slump. It's been a while since ARK Innovation has come out on top. Then came the really hard slap. But now it's back with a vengeance.
Not only is the 2023 ETF on a roll so far, but it's also miles ahead of the rest. But how is that possible? It seems that they are simply just coming out with the riskiest picks. After all, much of the gains are due to the stellar performance of a few stocks.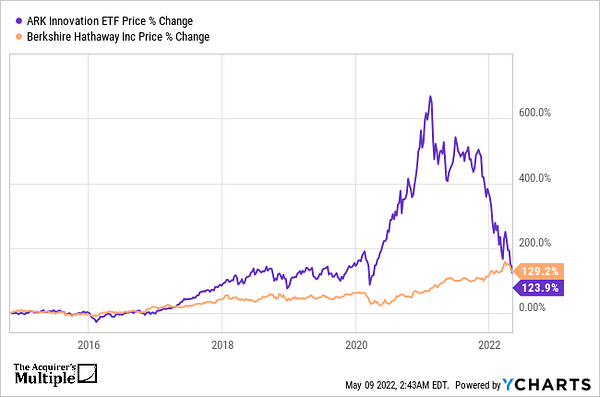 Specifically, Coinbase is the best performing stock ETF. It has grown more than 39% this year, taking advantage of the rise in cryptocurrency prices. The price of bitcoin alone is up more than 25% in the past month. It is a roughly 4% position in ARK Innovation's portfolio.
But of course, I probably don't need to point out that Coinbase's growth this year is a weak patch for how much it has fallen in 2022. Even after the rally in early 2023, Coinbase stock is still more than 80% lower than it was in 2021.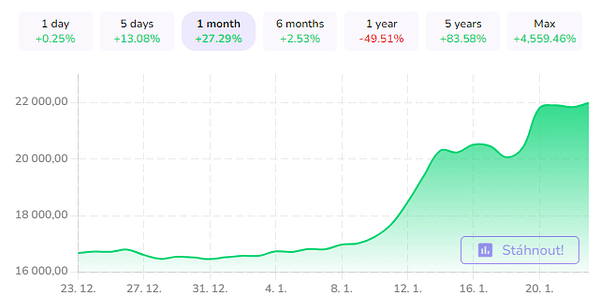 Equally speculative is ARK Innovation's second-best stock, Pacific Biosciences $PACB+4.7%. Analysts see this human genetics testing company losing money as far as the eye can see: At least through 2026. But investors don't seem to mind this year.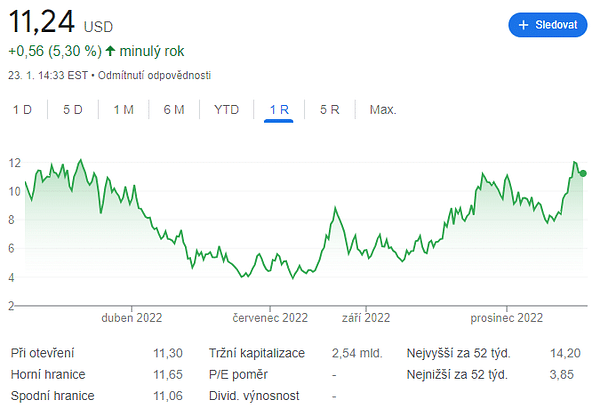 Interestingly, four of this year's top five ARK Innovations stocks are from the healthcare sector. Another example is Exact Sciences, which is best known for its less invasive colon cancer screening tool. Exact is an important position for ARK Innovations. And that's a good thing, as the stock is up more than 33%. Ark Innovation's rebound this year has been impressive. But it does little to patch up the huge damage done in 2022. In general, the ETF hasn't quite done so well, trailing the index in the aggregate the last three years.
Cathie keeps referring to it as targeting companies with huge potential far into the future. That's a nice thought, but they have to be able to get the money into that future, which will be no easy task. Particularly as most experts agree a recession is coming.
Disclaimer: This is by no means an investment recommendation. This is purely my summary and analysis based on data from the internet and other sources. Investing in the financial markets is risky and everyone should invest based on their own decisions. I am just an amateur sharing my opinions.
Read the full article for
free

? Go ahead 👇
Do you have an account? Then
log in
. Or
create a new one
.