It is far from too late for the energy sector. These 3 stocks could be interesting choices
The energy sector has experienced a major boom in the past year due to a combination of macroeconomic factors. One would have expected that there would be nothing interesting here. But that would be a big mistake.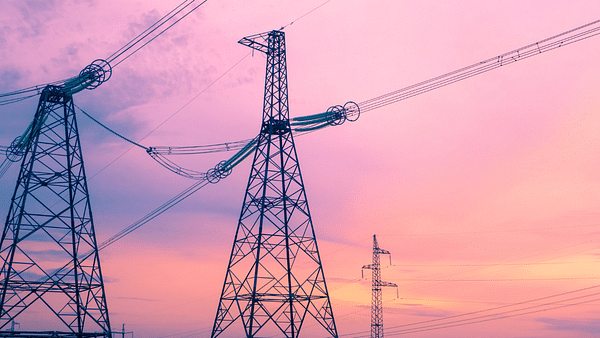 The energy sector has been in the investors' sights all last year and was one of the few to withstand the big market downturn. This has been due to a confluence of macroeconomic, political and meteorological influences. Investors might say that all the opportunities here are gone and they need to move elsewhere. But that would be a big mistake. Indeed, such companies often thrive in almost any situation, and the recent decline in the sector's popularity could present interesting opportunities.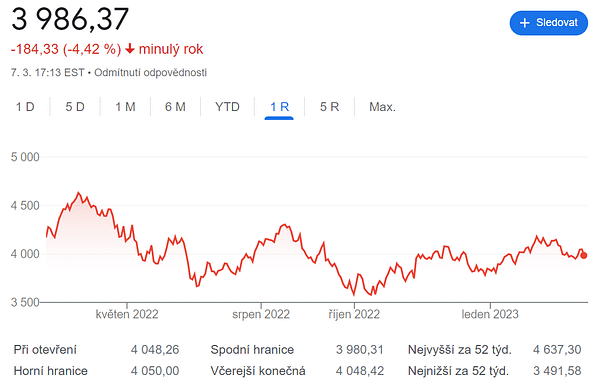 ConocoPhillips $COP
ConocoPhillips is a diversified oil and gas producer. It operates around the world and uses several methods to extract oil and gas.
ConocoPhillips is characterized by low operating costs. Its average cost of supply is less than USD 30 per barrel. ConocoPhillips complements its low supply costs with a strong balance sheet. It has relatively low debt. This gives it a sufficient buffer to weather frequent periods of low oil and gas prices.
ConocoPhillips' low operating costs allow it to generate significant cash flow in the coming years . The oil and gas company estimates that it can generate cumulative free cash flow of $80 billion by 2031, assuming oil prices average $50 per barrel.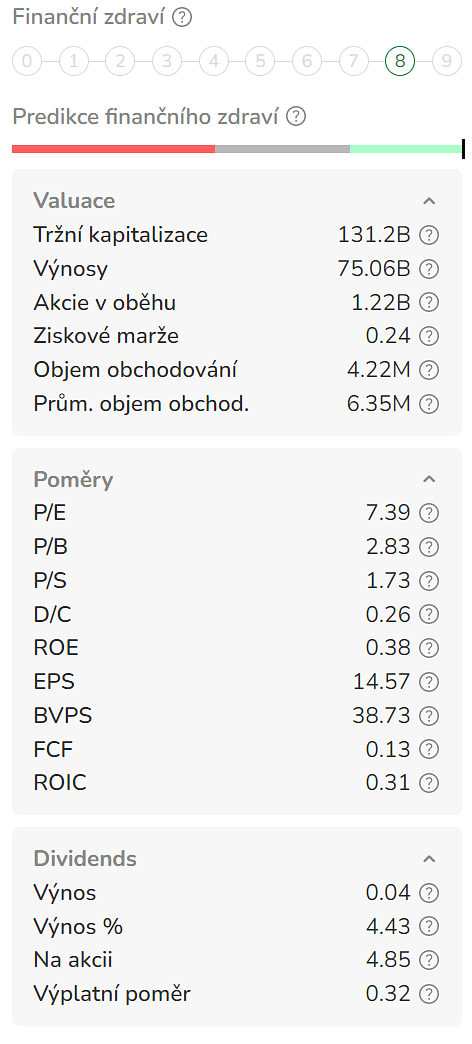 The company expects to return a significant portion of its windfall profits to investors in the coming years . It plans to send them $10 billion in 2022 alone thanks to higher oil prices. ConocoPhillips is using a variety of methods to return cash to shareholders, including share buybacks, paying a growing quarterly dividend as it generates excess cash from higher oil prices.
TC Energy $TRP
TC Energy is one of the largest pipeline operators in North America. It operates pipelines in the U.S., Mexico and its home country of Canada. In addition, the company owns a leading liquid fuels pipeline system, making it one of Canada's leading oil exporters. It is also one of the country's largest producers of electricity and focuses on nuclear power and renewable energy.
The company's energy infrastructure assets generate relatively stable cash flows that are backed by fee-based contracts. This low-risk business model has proven to be very durable as TC Energy generates stable cash flows in all market environments that support its dividends and expansion.
Meanwhile, the company has a conservative dividend payout ratio. It also has one of the best credit ratings in the pipeline industry. These factors give it the financial flexibility to continue expanding its pipeline network and paying a dividend. They also make TC Energy one of the less risky companies in the energy sector.
Brookfield Renewable $BEPC
Brookfield Renewable is the world's leading producer of renewable energy. It operates hydroelectric, solar, and wind power plants... The company sells the power generated by these methods under long-term, fixed-rate power purchase agreements to utilities and other large energy users.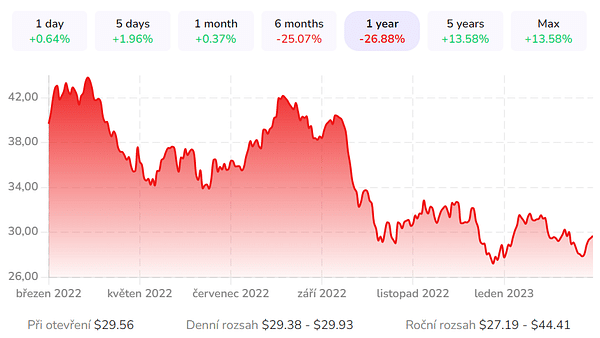 These contracts allow Brookfield to generate relatively stable cash flows, which are generally used to pay an attractive dividend. The company retains the balance for acquisitions, development and expansion of its renewable energy business.
The Company has a huge backlog of renewable energy development projects. Combined with other growth factors such as acquisitions and higher electricity prices, Brookfield expects to grow cash flow per share by up to 20% per year through 2026 . This should support annual dividend growth of 5% to 9%, making Brookfield an excellent dividend stock in the renewable energy sector.
Disclaimer: This is in no way an investment recommendation. It is purely my summary and analysis based on data from the internet and other sources. Investing in the financial markets is risky and everyone should invest based on their own decisions. I am just an amateur sharing my opinions.
Read the full article for
free

? Go ahead 👇
Do you have an account? Then
log in
. Or
create a new one
.