CEO of Warner Bros. Discovery Global Streaming on Max Charging Extra for Sports. More news in the streaming world from a very well-known player.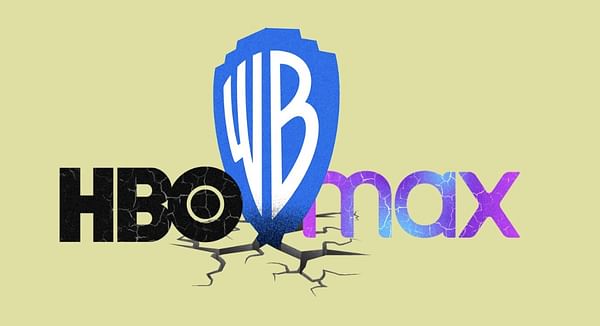 Lately, we've noticed streaming services adjusting their subscription packages, Netflix has started it, then Disney is also thinking about how to adjust their paid services, and now the CEO, JB Perrette, of $WBD+8.4% has spoken out on sports content that they want to add to the paid service as well. $WBD+8.4% Warner Bros. Discovery is about to launch a new package called "Bleacher Report" that will offer a fascinating sports experience. This package will cost $9.99 per month, and it has caused more than one rift among fans.
According to JB Perrette, global streaming chief at Warner Bros. Discovery. They've been operating in Europe for a decade through Eurosport, and that experience has shown them that sports content isn't for everyone and shouldn't be free. Sport is premium and passionate fans should be prepared to pay for this content. And it's not just his opinion - Warner Bros. Discovery is going to offer 300 live sporting events on Max per year, but after the promotional period ends, they'll charge just that $9.99 for it. It's a move designed to give consumers choice while promoting a sustainable business model.
Day range
$10.36 - $11.52
52 week range
$8.82 - $16.34
Additionally, $WBD+8.4% is planning to launch a "CNN Max" streaming center, which is another interesting move. This comes four months after the merger of HBO Max and Discovery+. Warner Bros. Discovery is finding that their subscribers are staying longer on the platform, which could help drive customer growth after an initial decline. Max is set to launch globally in the first quarter of 2024, starting in Latin America and gradually expanding into Europe and Asia-Pacific.
Overall, Warner Bros. Discovery is committed to bringing quality content to fans while ensuring a sustainable business model. Their plans for sports content and streaming show that this is a company that is looking ahead and wants to succeed on the global stage of the streaming industry.
This is the outlook of the company and in an industry that definitely has a lot of competition in the market. How do you view this company and even though there are other giants, is it interesting to you? 😊