There may well be no recession. With any luck, we'll laugh about it in a few months, says Jamie Dimon
Nobody knows what's going to happen. The fear of a recession may have receded somewhat, but this view still generally persists. But Jamie Dimon is really positive and confident that we will come out of this situation well. Why?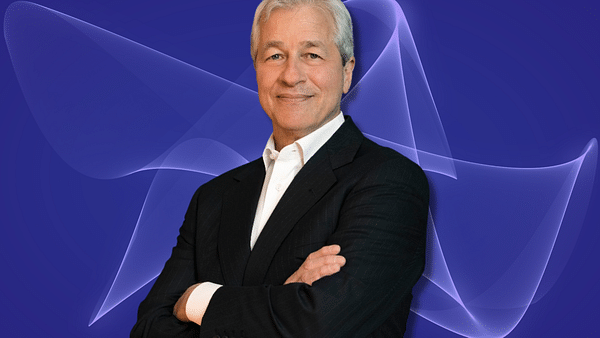 Predicting the economy is not easy in the current environment, but JPMorgan $JPM Chairman and CEO Jamie Dimon sees room for optimism.
Dimon noted that consumers have money and are spending it. Jobs are plentiful. Wages are rising. Home values are down. That's all good news and something the country's largest bank is watching closely every day. But despite this, there remains uncertainty in the markets-
Looking ahead, Dimon assumes that the Federal Reserve implements a monetary policy of quantitative tightening that reduces the pace of reinvestment of Treasury yields. Interest rates and inflation are already rising. The war in Ukraine is affecting oil and gas trades.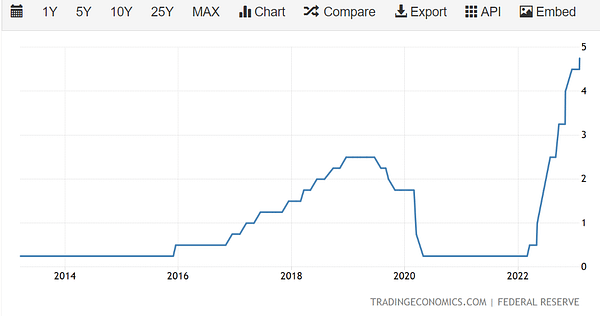 "When you look at the economy, you have to look at the impact of these other things. And nobody really knows," Dimon said. "But I would say just be a little bit careful. I don't think you should predict that it's going to be terrible. It could all go away. Maybe it won't. ... I'd say there's at most a 30 percent chance it's going to be a hard landing. But right now it's good."
But that view contrasts with Dimon's remarks in December, when he said higher inflation was reducing consumer wealth, leading to a recession this year.
And he projects it into his own work - the expansion and development of JPMorgan.
https://www.youtube.com/watch?v=R0uGgLIm12A
"You look neighborhood by neighborhood, street by street and branch by branch," Dimon said. "A lot of sophistication goes into where you place them. How many people drive by, how many people live there, how many small businesses are there." And all of that is further affected by whether or not a recession comes.
Inflation is out of control
Dimon believes there is a good chance of something of a fizzling out of the bad outlook. Despite this, he criticizes the Fed's behavior.
"I have every respect for Fed Chairman Jerome Powell, but the fact is we've lost control of inflation a little bit," Dimon said in an interview.
Dimon's comments are now dated and were made a day after the Fed released the minutes of its Jan. 31-Feb. 1 meeting, which showed its members remain committed to fighting persistent inflation.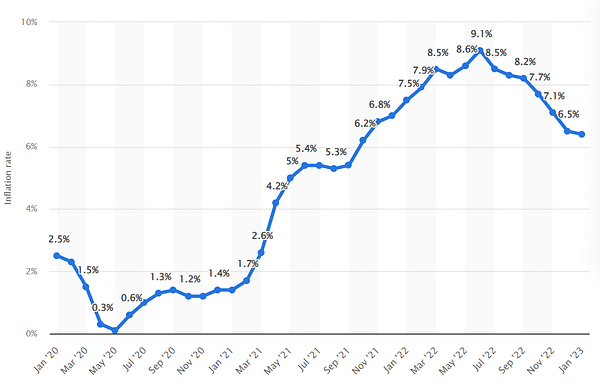 "Participants noted that the inflation data collected over the past three months showed a welcome reduction in the monthly rate of price increases, but emphasized that substantially more evidence of progress would be needed to be confident that inflation was on a path to a sustained decline," it said.
Dimon himself says he expects interest rates could possibly stay higher for longer, as the central bank may take some time to get to its 2% inflation target.
Even so, the JPMorgan CEO said he is not currently looking to start pulling out a contingency plan in case of a recession.
Disclaimer: This is by no means an investment recommendation. This is purely my summary and analysis based on data from the internet and other sources. Investing in the financial markets is risky and everyone should invest based on their own decisions. I am just an amateur sharing my opinions.
Read the full article for
free

? Go ahead 👇
Do you have an account? Then
log in
. Or
create a new one
.