Ford partners with Tesla $F+2.0% $TSLA-4.2%
Ford will switch to Tesla's plug-in hybrids, and by 2025, next-generation Ford vehicles will be able to use a very large network of superchargers. Current models will require the use of an adapter. So Ford won't have to build its own network.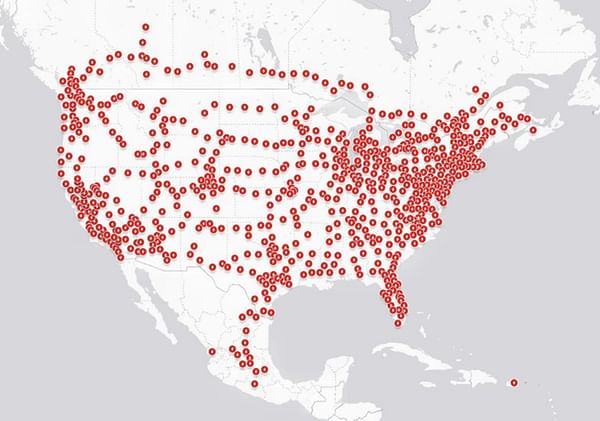 The connector in question is called NACS (North American Charging Standard). The advantage of NACS over its CCS counterpart is its compactness and easier handling.
Could NACS become the new standard in the USA? We'll see if other automakers follow suit.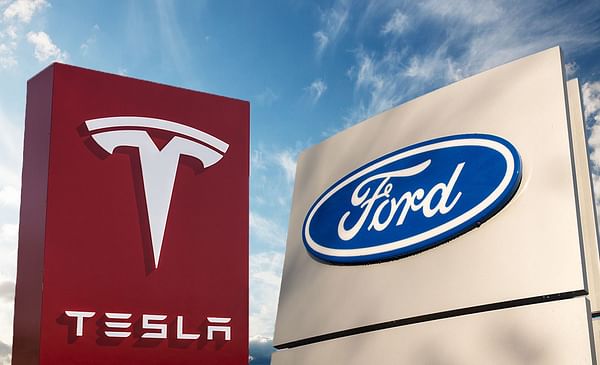 Ford's share price rose more than 6% on the news. 🟢